Artedomus
Australia's leading supplier of unique, high quality stone, tiles, architectural surfaces, bathware and furniture—featuring a lovely catelogue-style layout making extensive use of Textpattern's Custom Fields to categorise and track a diverse range of product information. The website includes aspects hidden from the public, but visible to Artedomus staff Australia-wide as an intranet.
Website: artedomus.com
Designer: Gary Venter
Contact: all-sorts.biz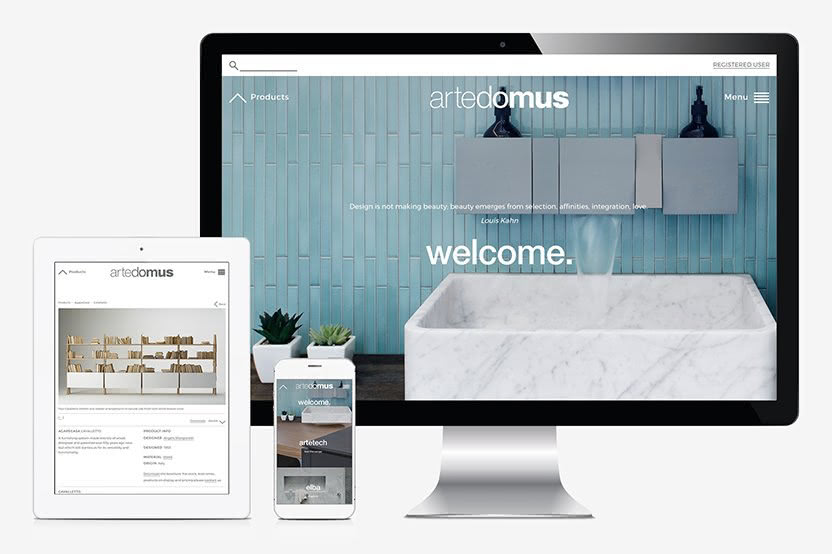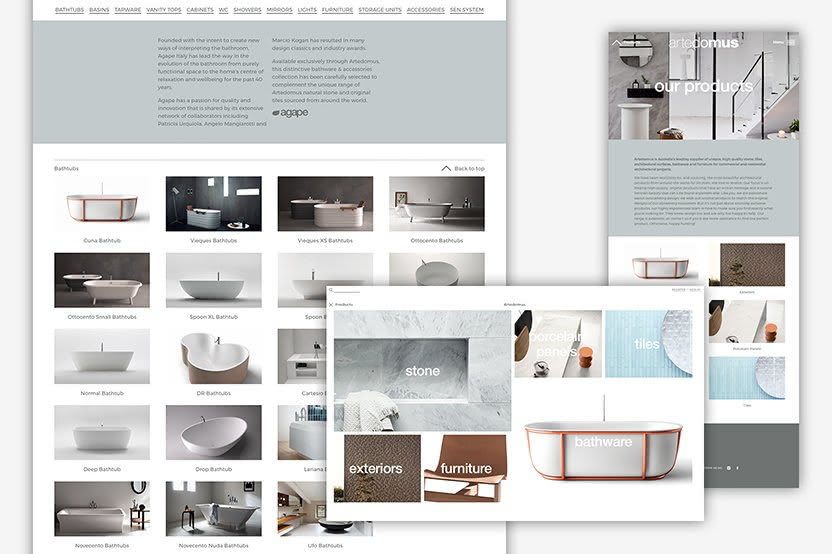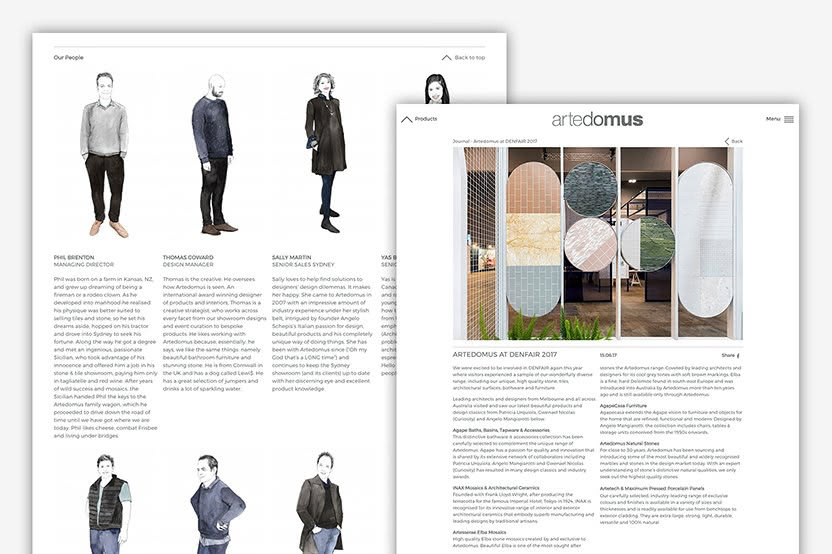 Disclaimer: Inclusion in this showcase is at the sole discretion of the Textpattern Development Team. Any site may be removed at any time for any reason. The Textpattern Development Team is not directly responsible for any content or views expressed within third-party sites. See something wrong in this showcase? Please contact us and we'll look into it.