Isaac Anderson
The website of UX designer Isaac Anderson, which has been running on Textpattern since mid-2018. As well as explaining his design process in a series of detailed case studies, the site also acts as a case-in-point by providing visitors with an intuitive browsing experience presented in a clean UI.
Website: www.isaacanderson.co.uk
Developer: Isaac Anderson
Contact: Isaac Anderson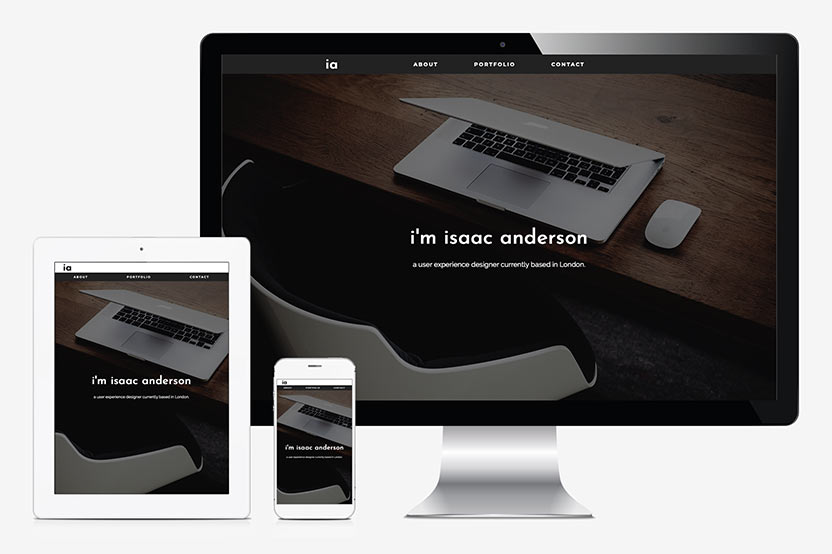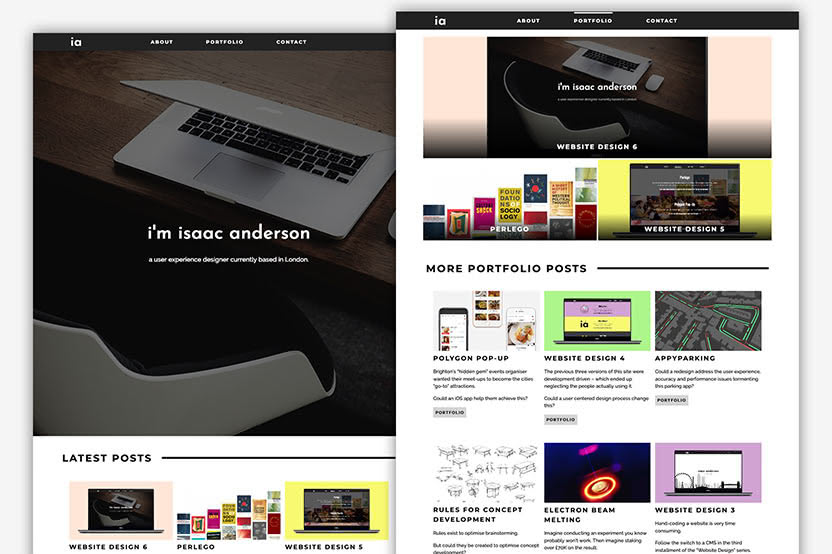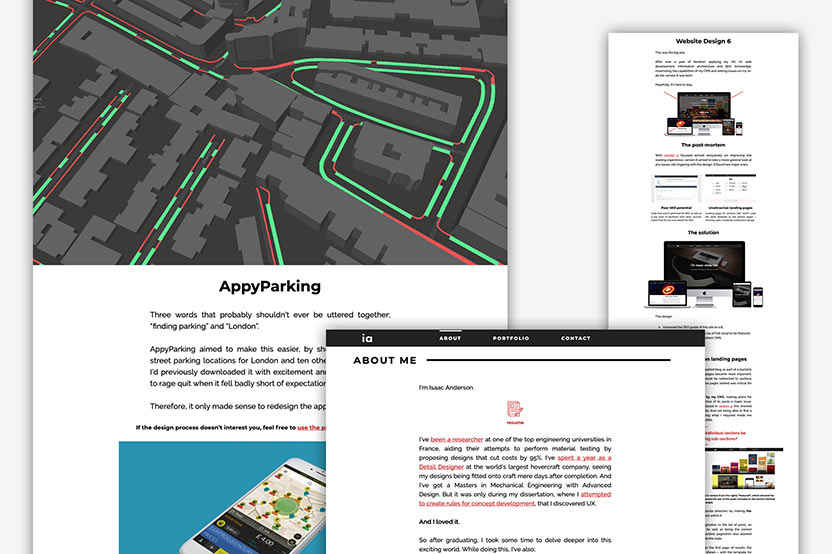 Disclaimer: Inclusion in this showcase is at the sole discretion of the Textpattern Development Team. Any site may be removed at any time for any reason. The Textpattern Development Team is not directly responsible for any content or views expressed within third-party sites. See something wrong in this showcase? Please contact us and we'll look into it.