Student Life
Student Life needed a website that was simplistic, bold, clean, very captured the student lifestyle reflecting students needs. They wanted an intelligent search whereby students could easily see on a map where properties where located, an integrated online payment system and a private portal for current tenants to use to be able to log any issues easily at any time of the day. Textpattern CMS was the perfect platform to build this site on.
Website: www.studentlifelettings.co.uk
Developer: Altitude Design Ltd
Contact: Altitude Design Ltd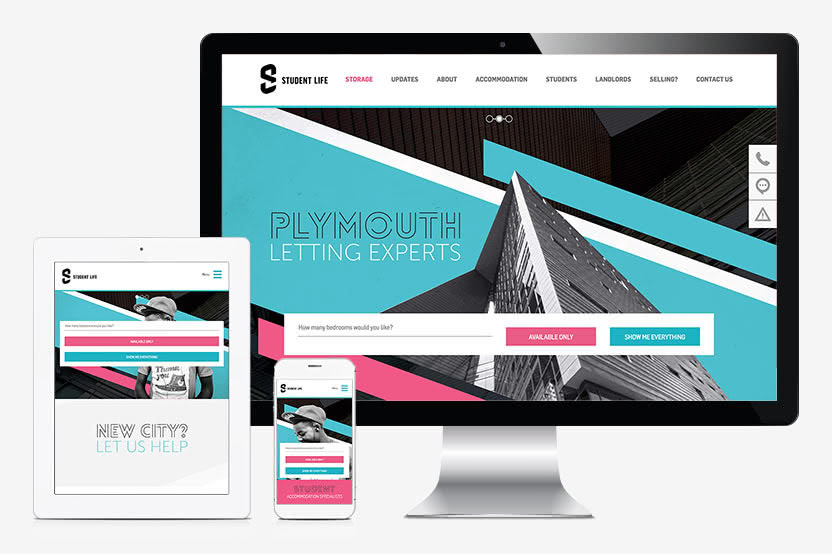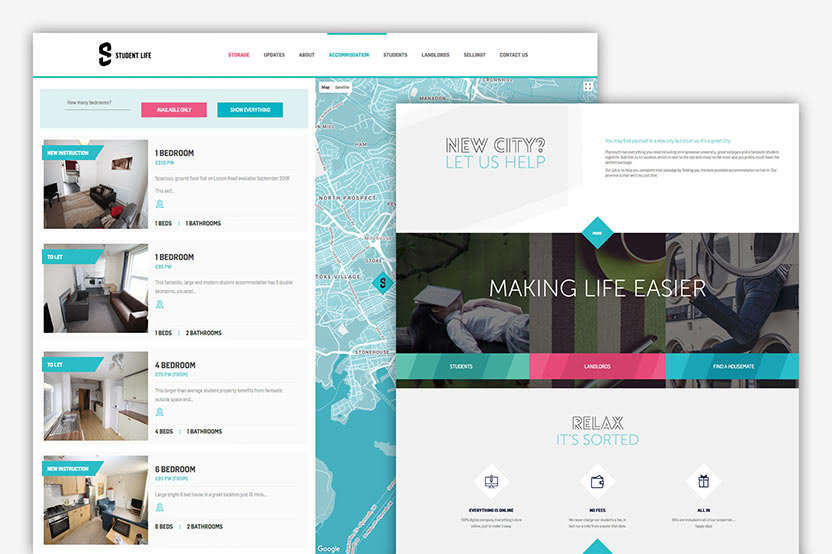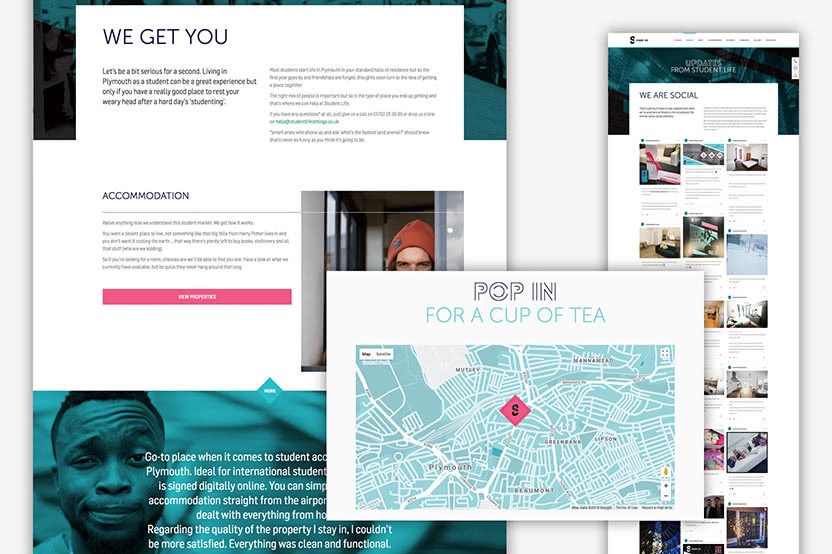 Disclaimer: Inclusion in this showcase is at the sole discretion of the Textpattern Development Team. Any site may be removed at any time for any reason. The Textpattern Development Team is not directly responsible for any content or views expressed within third-party sites. See something wrong in this showcase? Please contact us and we'll look into it.